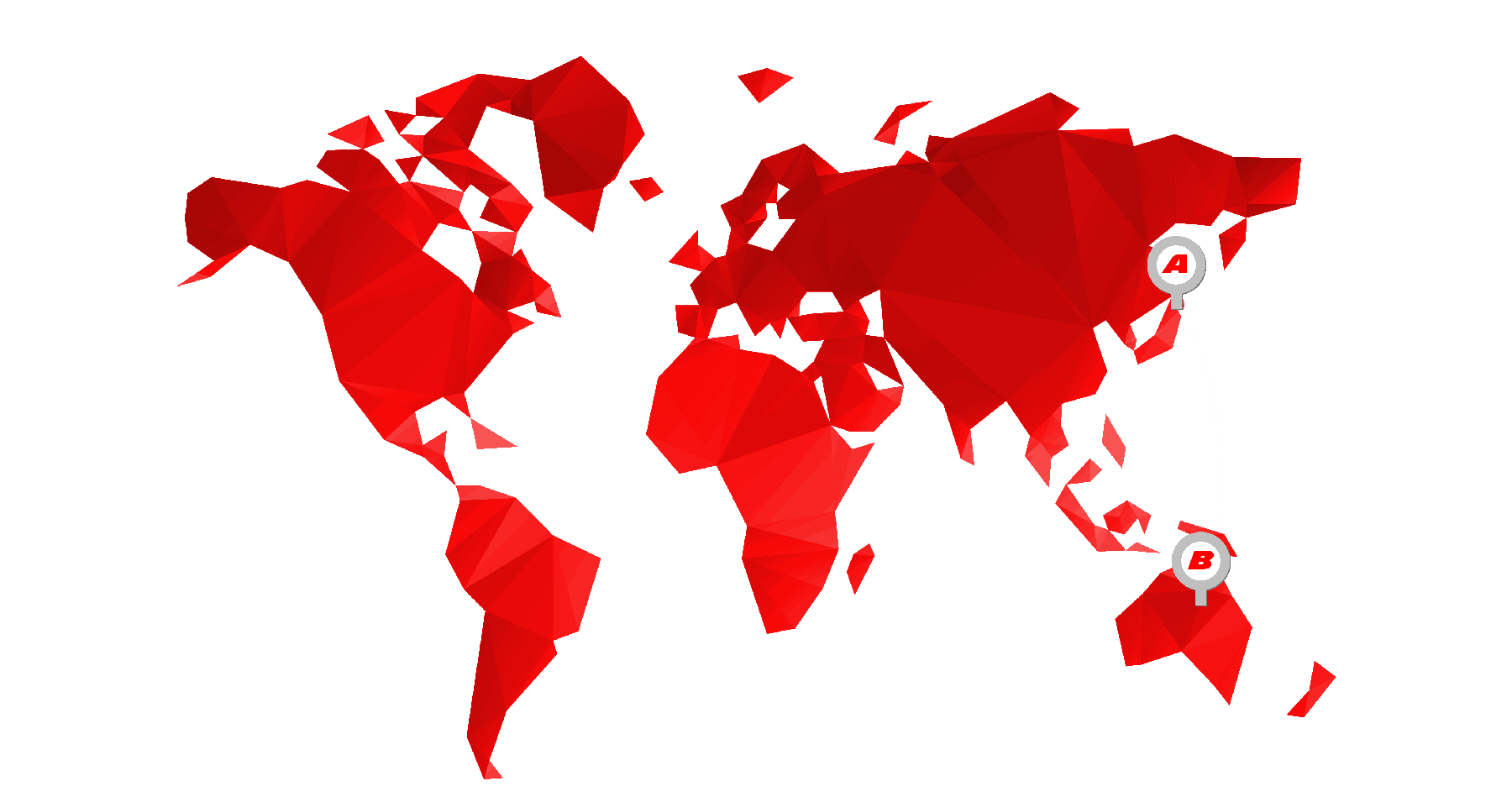 Importing a Vehicle from Japan to Australia
Shipping to or from a different location?
To see country specific info, please enter it below.
Importing Cars from Japan to Australia
If you're importing a vehicle from Japan to Australia AUTOHUB makes it easy. We offer a door-to-door fixed price importing service to make shipping a vehicle from Japan to Australia straightforward and stress-free.
AUTOHUB Services
At AUTOHUB we can take care of most of the process for you. Once you have received approval that the vehicle can be imported to Australia, we take care of the rest. Our comprehensive Door to Door (D2D) service for vehicles being imported from Japan to Australia includes:
A Gate-In survey and photos in Japan when we take control of the vehicle.
Steam cleaning of the vehicle.
Removal of air conditioning gas (if required).
Testing and removal of asbestos (if required).
Odometer check.
Japan Port Service Charges.
BAF (Bunker Fuel Charges).
Payment of any duties and taxes owed.
The organisation of Australian Customs Clearance.
Quarantine inspection through the Department of Agriculture, Water and the Environment.
Full insurance while the car is in our care.
For vehicles over 20m3, please provide AUTOHUB the exact dimensions of the vehicle and we will provide a quote.
Compliance Requirements in Australia
To import a vehicle into Australia, you need to first apply for approval under the Road Vehicle Standards (RVS) laws for a single road vehicle approval. Most vehicles can be imported through the Register of Approved Vehicles which is a database of vehicles that have met the requirements of the RVS legislation and are approved for provision to the Australian market.
Who can apply for approval under RVS laws:
Car enthusiasts who want to import specialist or older vehicles.
People moving to Australia and want to bring their car with them.
Manufacturers or importers of special purpose vehicles.
Please note: You'll need to apply even if you're not intending to use the vehicle on public roads, for example, for exhibitions, races, or test vehicles, or if you're reimporting a vehicle previously approved for use on Australian roads.
To begin the process of importing a vehicle into Australia you will need to complete an online application through their online portal ROVER. Processing of this application can take up to 60 days.
Insurance cover
Customers who choose to import vehicles from Japan to Australia with our D2D package will benefit from comprehensive insurance coverage.
Your car will be covered under Institute Cargo Clause A, which provides cover for all risks associated with loss or damage to the vehicle. It commences from when AUTOHUB takes care and control of your vehicle.
Insurance cover will continue during transit, right until it is delivered to the first nominated local delivery address in Australia.
This insurance covers total loss, collision damage, and fire and theft of non-modified, driveable, road-going vehicles and items only.
You can learn more about our comprehensive insurance cover on our transit insurance for vehicle shipping page.
Exporting from Japan
Are you based in Japan and want to export a car to Australia? AUTOHUB can help. We offer a complete package to handle every aspect of exporting a vehicle from Japan to Australia, all for a confirmed fixed price for peace of mind and financial certainty.
Services provided by AUTOHUB
 You can either use AUTOHUB to ship your vehicle from Door to Door (D2D) or choose which elements of our professional service meet your needs. Below is a breakdown of the services we offer.
Customs clearance in Japan
If the vehicle you're shipping from Japan is larger than 20m3 please provide AUTOHUB with the exact dimensions of the vehicle when requesting a quote. This will help us provide a more accurate price, based on shipping requirements.
Some commercial vehicles or machinery may have additional customs duties, which will be added to the supplied quote.
If you're shipping a vehicle that cannot be driven, please provide AUTOHUB with details of why the vehicle isn't operational, so we can arrange for the appropriate shipping type and provide an accurate quote.
For more information, visit www.autohub.co.jp
"*" indicates required fields