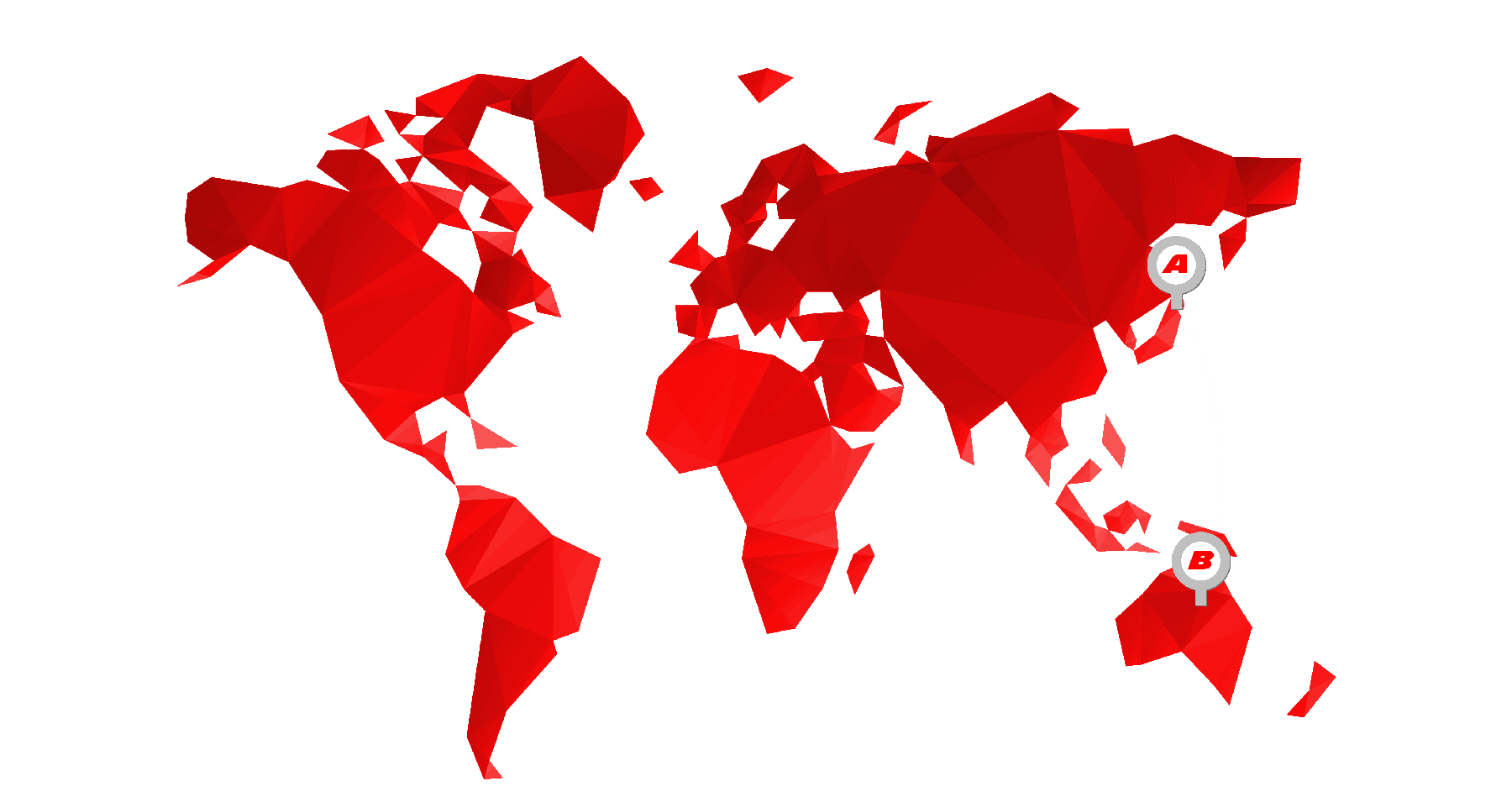 Importing a Vehicle to Australia from Japan
Shipping to or from a different location?
To see country specific info, please enter it below.
Importing into Australia
AUTOHUB is unique. We don't sell or buy cars. Instead we offer the easiest way to ship your cars into (and out of) Australia.
We can take care of all associated processes involved "door to door" with one fixed price.
You gain all the benefits of Large Company negotiated discounts, with no guesswork, and no worry.
You can focus on sales, and leave us to do what we specialise in, getting vehicles from "A to B" securely, efficiently, at the lowest possible cost.
As a result of our focus on vehicle import logistics and shipping, AUTOHUB has been recognized as one of the world's best motor vehicle logistics companies and has been awarded the prestigious "Supply Chain Partnership Award" at the 2012 LLOYDS GLOBAL FREIGHT AWARDS.
Exporting from Japan
Documentation and Info Required for Export
Commercial invoice with the Value/Details of Cargo
Pick up Location of Vehicle
Advise what Port of Discharge and Port of Arrival
Customer to clear any outstanding payments/storage prior to Cargo being collected
Any important details about cargo to ensure no futile with Transport when collecting
If Concessionary Export provide all paperwork (Authorisation for Agency & Client Code Registration for NZ)