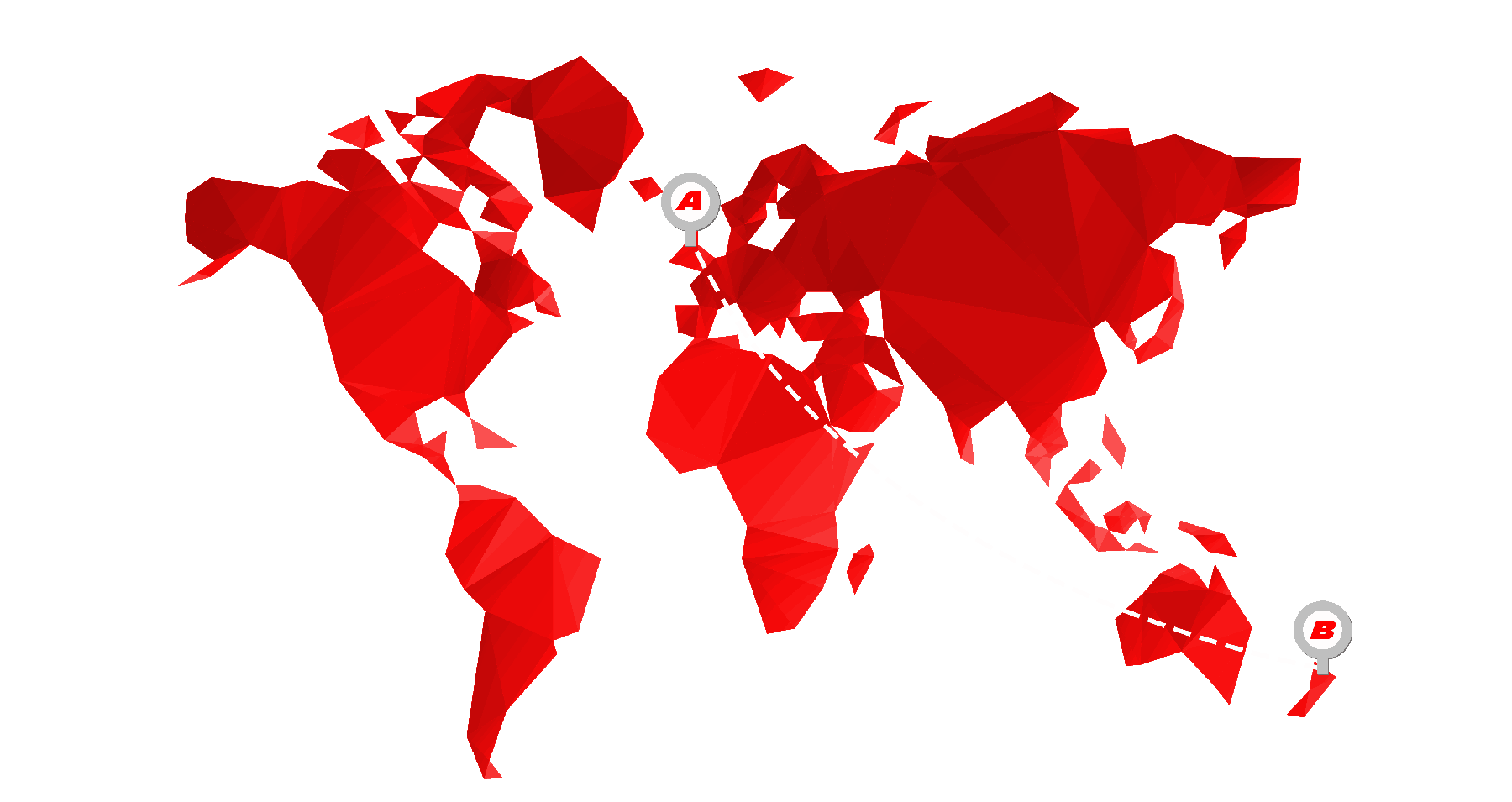 Importing a Vehicle to NZ from UK
Shipping to or from a different location?
To see country specific info, please enter it below.
Importing into NZ
Importing a vehicle from the UK can often be more complicated than from some other markets as often, the vendor may prefer not to play a part in the export process.
Autohub is well used to this and can provide a package service from collection from the vendor through to your doorstep.
In fact, there are also additional services we can offer which will help keep you costs down even further.
---
Services
Autohub is the leading shipper from the UK to NZ. We have our dedicated facility in the UK, and  long established relationships with vehicle and service suppliers and shipping companies.
Our standard containerised "package service" includes:-
·        Shipping from Felixstowe UK to most NZ ports direct
·        Photographic gate in inspection
·        Insurance while in our care
·        Delivery to a compliance centre local to NZ delivery port
·        Both UK and NZ Customs Clearance
·         
We can shift most cars and vans via our container service which is often safer for your vehicle and more cost effective.
We do also offer RoRo (Roll on, Roll off) shipping from two ports in the UK, for larger vehicles, boats etc or if you prefer this mode of shipping
Caravans are shipped via container or RoRo, however, most caravans will fit into containers and ship more economically to NZ in this manner.
---
Additional Services
As well the AUTOHUB package service, we can offer additional services. These include:-
·        UK collection of vehicles for shipping.
It is common practice in the UK to collect vehicles from the vendor and drive them port as this can reduce transport costs by up to 60%.
If the vehicle is not able to be driven, or you prefer to not use this service, we can also arrange collection by a vehicle transporter.
·         
·        UK Value Added Tax (VAT) handling and re-claim.
VAT is broadly similar to NZ GST (a local sales tax), but it differs in that only certain vehicles qualify to have this tax re-claimed if they are exported outside of the Euro zone (EEC). There are very strict criteria around this process.
Autohub have a contractual arrangement with a VAT registered company within the UK, so that we are able to assist with re-claim VAT for VAT Qualifying cars and commercial vehicles. As long as the vehicle and the vendor fit the profile, we are able to assist with VAT Re-Claim.
·        Sourcing of suitable vehicles
·         
·        Autohub has a connection to 
www.buyukcars.com
 which can assist you find suitable cars from reputable sources in the UK with confidence. Autohub can assist in the buying process from 5 major auction chains in the UK.  We can also facilitate introductions for NZ buyers to UK vendors.
·        If you are unsure if a vehicle you are considering meets all NZTA standards criteria, we can advise in most cases due to the accumulated experience our Team has in this area.
---
Insurance
Worried about damage to your recently acquired vehicle?
No problem – within our package service price, your vehicle will be covered by our extensive Transit Insurance Cover (Hyper link to our insurance page)
Full cover starts and stops while the vehicle is "in AUTOHUB Care and Control".
---
For Registered Traders
AUTOHUB specializes in providing services to RMVT importers. We currently have over 1100 RMVT importers using our services.
In order to access our trade preferential services, we require your active RMVT Number to be supplied at time of registration with us.
Preferential services include but are not limited to:
·         
·        RMVT discount package pricing
·        Booking access to more sailings (Up to 8 vessels monthly UK – NZ)
·        Full Transit Insurance cover  (hyperlink to insurance page)
·        Online Track and Trace (TBA)
·        Online Invoice History (TBA)
·        Credit Card Payments (by secure online and by phone). (TBA)
·        Guaranteed Fixed Price on our containerised service
Things to note….
– Non running / non drivable cars will attract additional handling costs – let us know in advance if you wish to ship a vehicle in this condition.
– Vehicles to be shipped must be presented in a clean state and with no personal effects, or items within. Any items which contravene MPI pre-clearance requirements, or inclusions not manifested or are considered unsuitable may attract additional handling/disposal costs.
---
AUTOHUB rewards program
AUTOHUB WILL REWARD ITS TRADE CUSTOMERS NOT ONLY IN SERVICE AT A GREAT PRICE BUT RECOGNISE BOTH VOLUME AND LOYALTY.
---
AUTOHUB volume rebates
AUTOHUB recognises Registered Motor Vehicle Traders who ship larger volumes, by offering an open and defined system of lowering our charges. We do this by issuing a Rebate the following month, depending on the volumes invoiced for the month.
Exporting from the UK
AUTOHUB operate a complete package, offering a single price to handle all facets of Export from UK, and Import to NZ.
Our service includes:
Gate In survey and photos
JapanMPI (Bio Hazard) Inspection and cleaning.
NZTA Border Inspection
Freight
Baf (Bunker Fuel Surcharges)
NZ Port Service Charges
NZ Customs Clearances
Tow off port to local compliance centre
Full Insurance whilst in our care
UK booking and Customs entry

---

For all vehicles on RoRo vessels you must give AUTOHUB exact dimensions and weight of the vehicle and we will be able to proceed with a quote from there.

Options:

Landed D2D Package: Similar to CIF Basis, where the UK supplier pays for the NZ Side Autohub shipping package. You can sell your vehicles at an all-inclusive price to the delivery site in NZ. (excluding local duties and taxes).
FOB:If you are happy to provide us with your customers contact details we will get in contact with them and give them the correct pricing accordingly. (To be able to provide an accurate quote we must deal direct with the NZ Customer).

---

NOTE: For RoRo bookings you must give AUTOHUB exact dimensions of the vehicle and we will be able to proceed with a quote from there. Some Commercial vehicles/machinery may have additional customs duty applied.